"Good inspiration is based on good information." Russell M. Nelson
Find your inspiration here!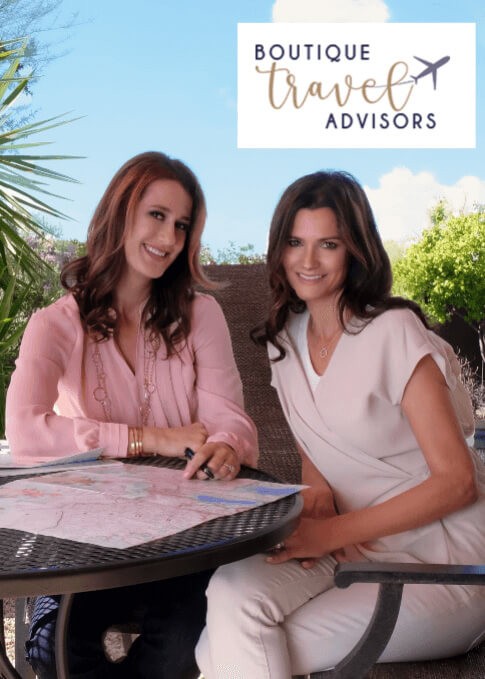 Branding is an art, leveraging creativity to build an identity for your brand. With the right branding strategy, you can set yourself apart in a crowded sea of competitors and stand out as an expert in your industry. Well-constructed branding also helps build an...
read more