"Good inspiration is based on good information." Russell M. Nelson
Find your inspiration here!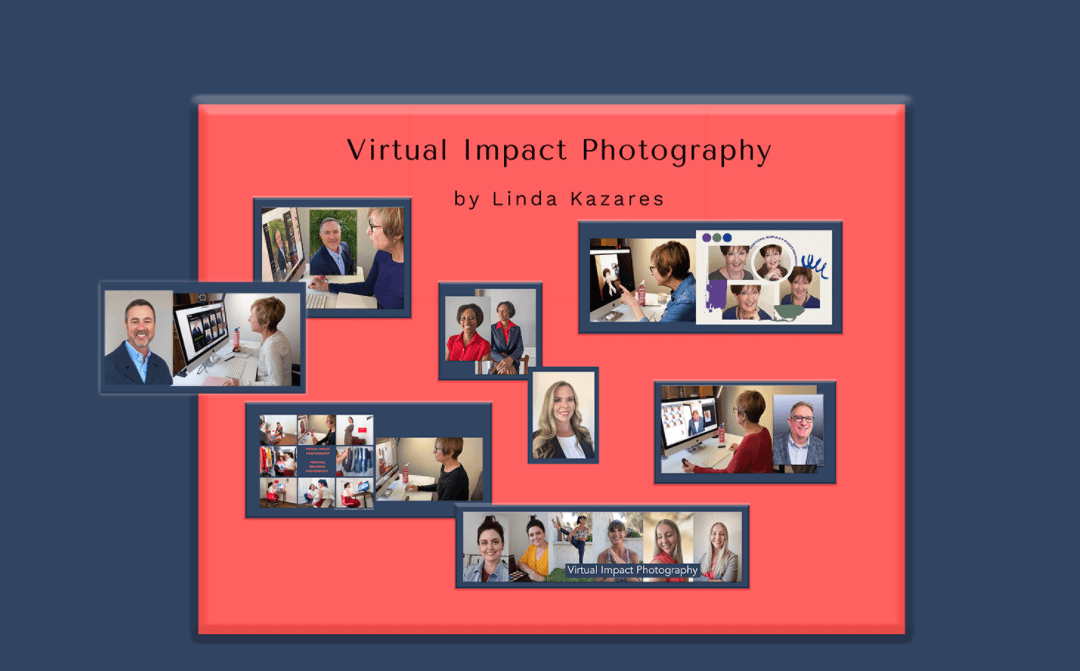 How did you feel that last time you posted a new professional headshot? I'm guessing pretty good. I've noticed on social media that when a client posts a new headshot, comments like these start to explode. Love it Gorgeous Wow You're so pretty Very professional... You...
read more