Branding is an art, leveraging creativity to build an identity for your brand. With the right branding strategy, you can set yourself apart in a crowded sea of competitors and stand out as an expert in your industry. Well-constructed branding also helps build an emotional connection with your clients, build loyalty, and foster customer trust. To put it simply– great branding enables you to connect with the right audience.
Using Photography for Branding
One of the best tools for your branding strategy is professional photography. Branding photography entails the use of custom-made images that tell your story, help build relationships, and represent your brand. The types of photos commonly part of a Branding Photography session include:
headshots
team photos
company premises
behind-the-scenes photos
interiors and exteriors
product photos
and more
By using custom colors, tone, props, setting, and other visual cues associated with your brand, you can make your brand more relatable and recognizable.
When considering booking a professional branding photography session, you'll first need to choose between personal and corporate branding photography. These are two distinct aspects of branding photography, each with specific applications and considerations. This post explores each type of branding photography to help you make the right choice for your business.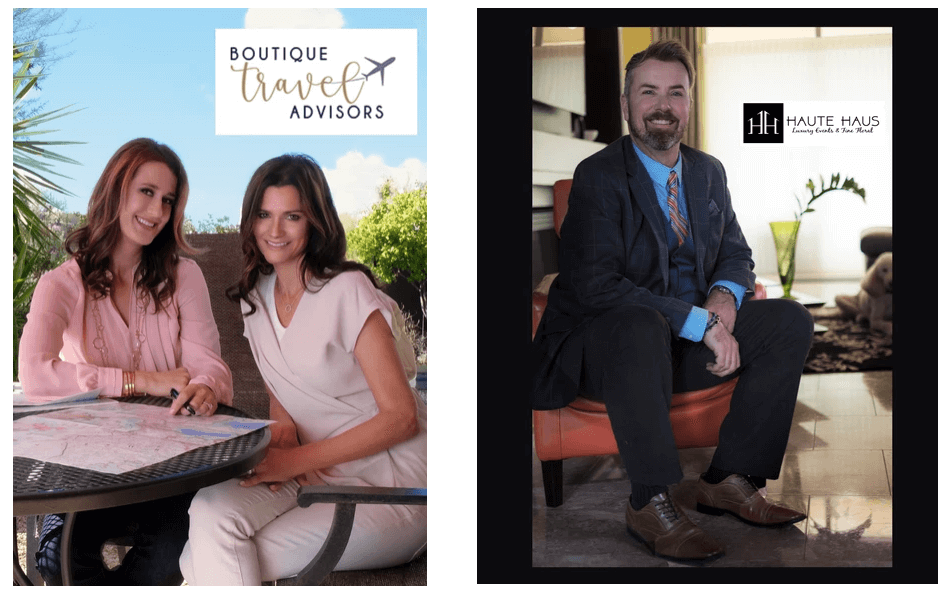 What is Personal Branding Photography?
Personal branding revolves around an individual. Whether you're a corporate leader, business owner, or professional, you can package your expertise, experience, and personality into a brand and showcase it to the world.
Personal branding is critical for success in your career, profession, and business. Your brand is unique and comprises skills, expertise, experience, and other aspects that make you stand out from the crowd.
Personal branding photography helps promote your personal brand and is especially important for small business owners or lifestyle brands. With personal branding photography, a professional photographer captures exquisite images of you to tell the story of your personal brand.
For instance– if you're a yoga instructor in New York City, your potential clients have hundreds of other instructors and studios to choose from. To build brand recognition, you need to start by packaging yourself in a creative and attractive manner. Your photographer knows how to set up the best photos in different settings. With no texts, these photos tell the world about your brand. From showing different yoga poses, to serene settings, to lighting and color choices, or the use of nature in your images, you can create a distinct identity for your yoga brand.
By working with an expert personal branding photographer like Linda Kazares Photography, they will guide you through the ideal poses, settings, and other elements for a successful branding session for your unique industry and brand.
Here are examples of personal branding photography you need for your business:
The headshot: The way you look at the camera, your smile, and your pose can help you connect with the audience.
Lifestyle/get to know me images: These are images of you in natural settings. These images add a human touch to your brand and show the audience that you're an outgoing person. You can integrate other people or pets into your photos for a more authentic touch. If you have a business partner, this is where you introduce them into your brand.
At work photos: Whatever your profession, you can have exceptional images of yourself at work. For a realtor, this may be photos of a meeting with a client. For a fitness instructor, this may be showing poses while using weights. This is also an opportunity to capture behind-the-scenes images which help you connect better with your audience.
Tools of the trade: Beautiful photos of work tools can make good personal branding photos by connecting the audience to your industry.
Product images: For eCommerce businesses or brick-and-mortar stores selling products, having professional product images as part of your branding session can be a powerful tool for use on your website, social media, and other promotional ways.
To see the effect a high-quality personal branding session can have for your business, check out one of our recent personal branding photography clients, Daniela Borgialli– Tango & Fitness Coach, located in Argentina. By working with an expert like Linda Kazares Photography for your personal branding photography session, you can be sure that your images will translate to the best representation of your brand.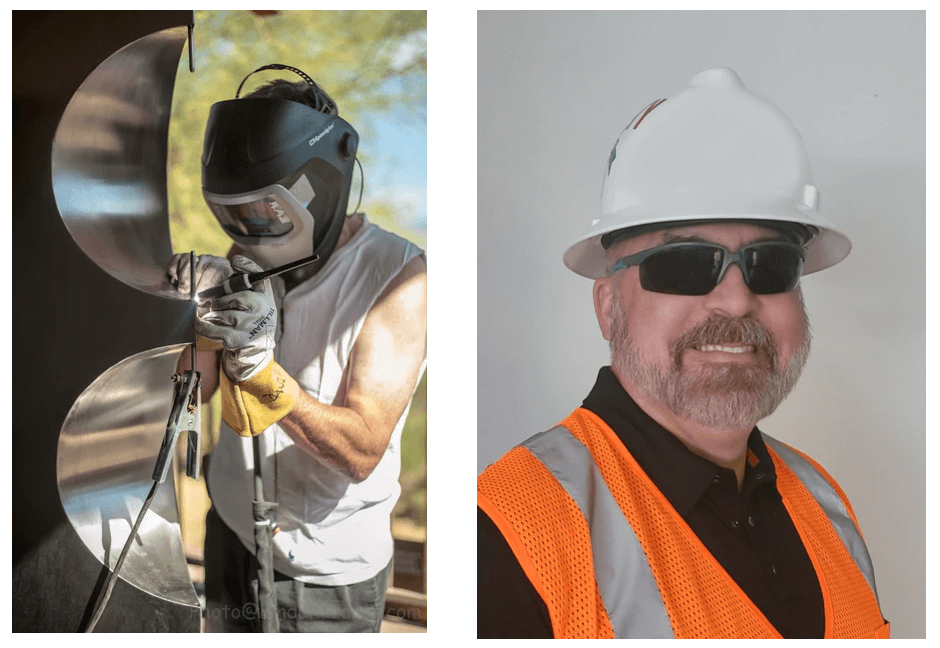 What is Corporate Branding Photography?
Corporate brand photography involves telling your company's story through professional-quality photos. These images appear on multiple platforms: brochures, websites, social media, digital marketing, email marketing, and more. Corporate branding photography is typically for larger corporations or a business with more than just a few people on the team. It helps make companies that may otherwise seem unrelatable to customers able to build a connection by showcasing the company as a whole.
Examples of essential aspects of a corporate branding photography strategy include:
Corporate headshots
Employees team images
Interior design and offices
Photographs of products and services
Corporate event photography
Logos and emblems
Marketing/branding materials
Corporate branding photography creates a sense of authenticity around your brand, improves brand recognition, showcases products/services, and builds a connection with the target customers.
Personal vs. Corporate Branding Photography?
So what's right for you? Personal or corporate branding photography? It all depends on your branding needs.
Personal branding photography is the best solution for individually run small businesses/practices. Or, if you are a professional in your field and want to build a brand around your experience or achievements, personal branding photography works best.
Corporate branding photography works best for larger companies. By including images of your team, behind-the-scenes images, logos, and more, you present yourself as a professional company. You can build trust/loyalty with your target clients through corporate branding photography. Corporate branding photography captures versatile images that you can use for website marketing, social media platforms, video marketing, and many other applications.
Branding Photography with Linda Kazares Photography
Are you looking for the best branding photographer for your brand? Linda Kazares Photography offers flexible packages for both personal and corporate branding. Whether you need on-location photography or virtual branding photography, Linda Kazares has the perfect solution for you.
Contact us today to schedule a consultation and let Linda Kazares Photography give you a competitive edge with high-quality professional images, and elevate your personal or corporate brand!