"Good inspiration is based on good information." Russell M. Nelson
Find your inspiration here!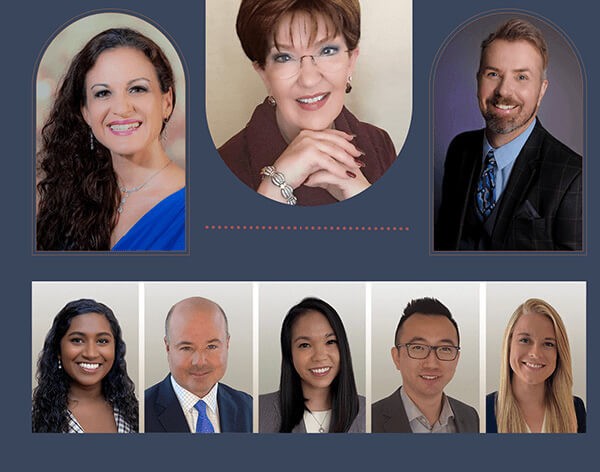 For real. It's not a futuristic idea, Virtual Impact Photography is here. Technology has had a profound effect on how we do business and how we acquire clients, partners and services. Photography is the unifying visual element that brings focus to you, your...
read more