"Good inspiration is based on good information." Russell M. Nelson
Find your inspiration here!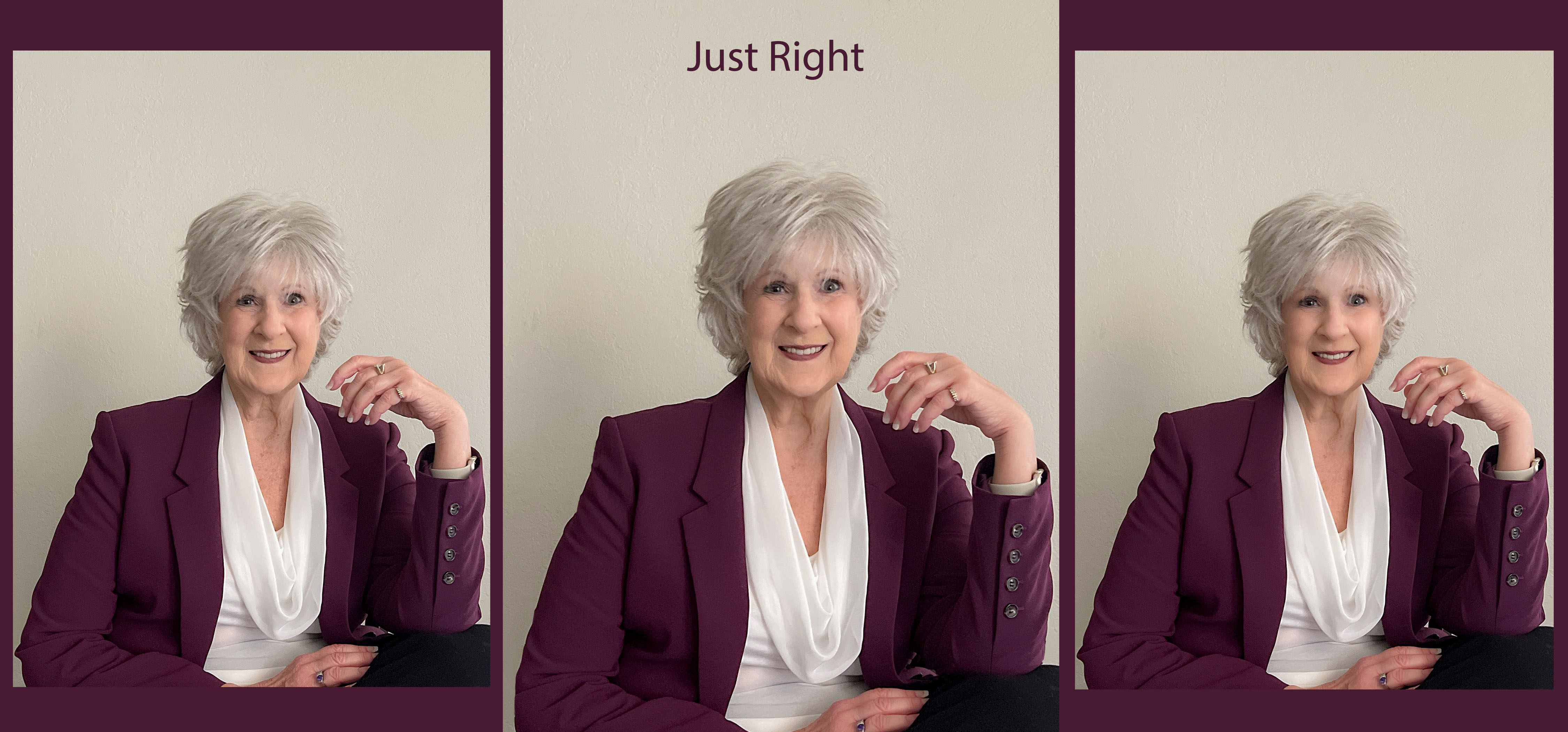 I have to admit, I've been guilty of over-photoshopping on occasion. 🙌 However, I'm always grateful to the client who calls me out on it. It's important to strike a balance between enhancing the image and manipulating it to the point where it looks unnatural. Photo...
read more