About Me
Virtual

Photography

Visual arts have been a lifelong journey. Of all the arts, photography is what captured my heart.

After 25 years in high-tech consulting, I turned my career to photography.

As a photographer, 2020 was a challenge. I put down my cameras and created a safe, effective remote virtual alternative that mirrors a studio shoot.

The new normal has created a new normal for many business functions. Virtual headshot photoshoots are viable options for multi-location, particularly with remote team members. It reduces travel and offers the same quality as a studio shoot for many business needs.

Today I'm excited about the opportunities to provide on-location and virtual, world-class, unique and engaging portraits that offer flexible options for my clients.

My work is successful when it aligns with my client's personal and business needs.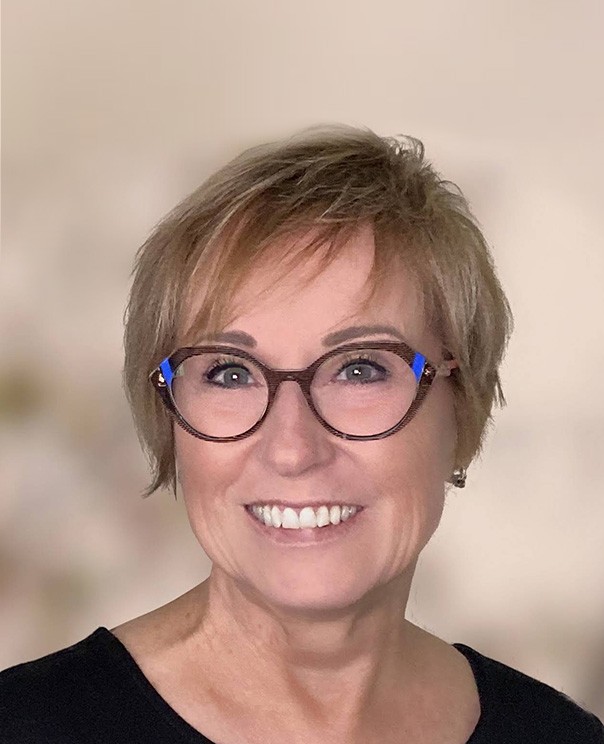 Testimonials
What

Clients Say

It's easy for me to say it…my clients say it better!
Christopher Dunmire
New York
My firm, AlphaFMC, worked closely with Linda to roll out a virtual headshots program to support the transition to at-home work for our current employees and new hires. From the very beginning of the process, Linda worked hand in hand with our leadership to ensure communication, set-up, the eventual photography all went off without a hitch.
Through this process, Linda was able to deliver dozens of high-quality headshots for our employees all from the comfort of their homes. We plan to continue to work with Linda due to her excellent communication & quality photography. Thanks, Linda!
Linda Kazares Photography is a wonderful and professional resource! I have used her services for both in-person and remote headshots at two companies. Her eye for a good shot is uncanny, her details for what makes a great headshot are spot on, and the preparation for the headshot, either in person or remote is easy peasy. I will continue to use Linda Kazares photography on our headshots for sure, and am looking forward to doing other photography sessions with Linda.
Virtual Branding "Linda is the consummate professional. Her love of photography shows through each beautiful picture that she takes. Her attention to detail is remarkable! Linda is efficient, delightful and an extreme pleasure to work with!"

Virtual Headshot "The headshot session was easy to set-up, simple and relaxing. Especially being able to set-up in my own house. Everything fell into place. I took less than 35 minutes once we set-up."
María Tomas-Keegan
Arizona
From the comfort of my own home, I was able to get GREAT, updated headshots, done by Linda Kazares. She is easy to work with, very accommodating, and the outcome exceeded my expectations! I highly recommend using Linda for your professional headshots or branding images. You won't be disappointed!