Personal
Branding Photography
"Build a lifestyle around your brand, and the audience will follow." – Eva Chen
Personal Branding
What do people see when they search your business online? Whether you're a large corporation, florist, real estate agent, marketing expert, or solopreneur in any other industry, you know that first impressions matter.
And for your online business, the images on your website and social media profiles are the first things your customers see. It's the first look at your personal brand.
If you love your craft, you can thrive by creating and promoting an ideal image. Your personal brand is that unique combination of skills, expertise, and personality that sets you apart from everyone else.
Why is personal branding photography important?
Though you work hard to deliver the best products or services, could your brand image be hampering your efforts?
If your online image doesn't reflect what you represent, you'll have difficulty building trust with potential customers.
This is where personal branding photography comes in to create on-brand images that your target clients can relate to.
Elevating Your Personal Brand With Personal Branding Photography
Is there inconsistency in your online photos? Do your customers see the same old photos year to year on your website?
Give me a call– I'll help you change this! As a professional photographer with years of experience in personal branding photography, Linda Kazares Photography is your best choice for visual branding.
Maintaining the right brand image is tough, and I know that you need to convey your unique brand image. My goal is to help you get it right.
I'll help showcase your brand's vision, message, color theme, and individual personality through personal branding photography in a series of cohesive, professional photos.
I've worked with entrepreneurs across various industries, and it's always exciting to see a client's idea come to life through stunning photos. These are not ordinary images but purposeful photos captured to present your personal brand.
Every image we take capture in a branding session will portray the mood and feelings of your brand.
Are you struggling to gain traction in a crowded niche? Personal branding photography is just the solution, and Linda Kazares Photography is here to help!
With high-quality, magazine-worthy personal branding images, you'll reflect the high value of your services and quickly build trust with your clientele.
I am here to help clients tell their unique stories through the best authentic images. You've worked hard and put so much into your brand– don't settle for ordinary photos!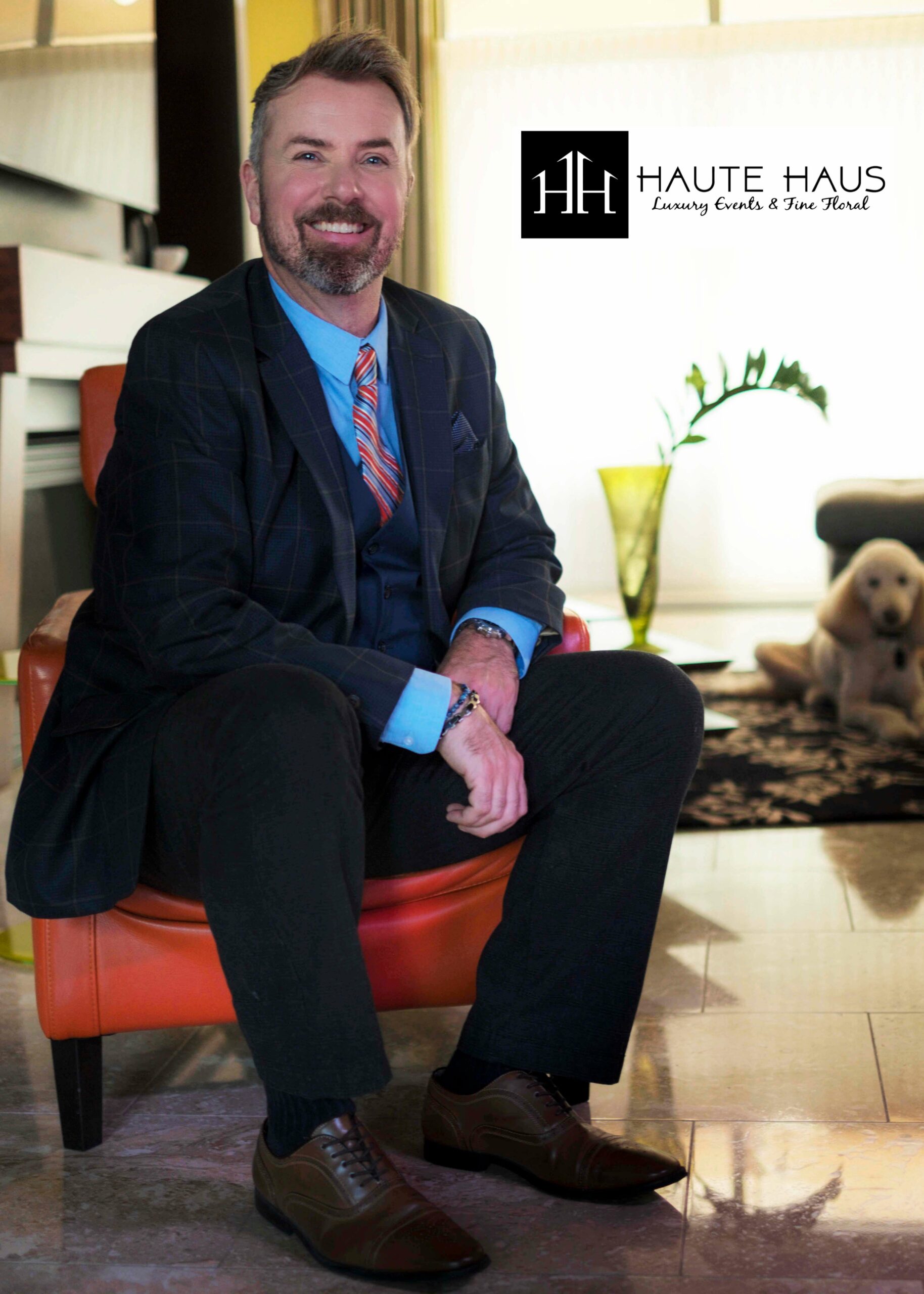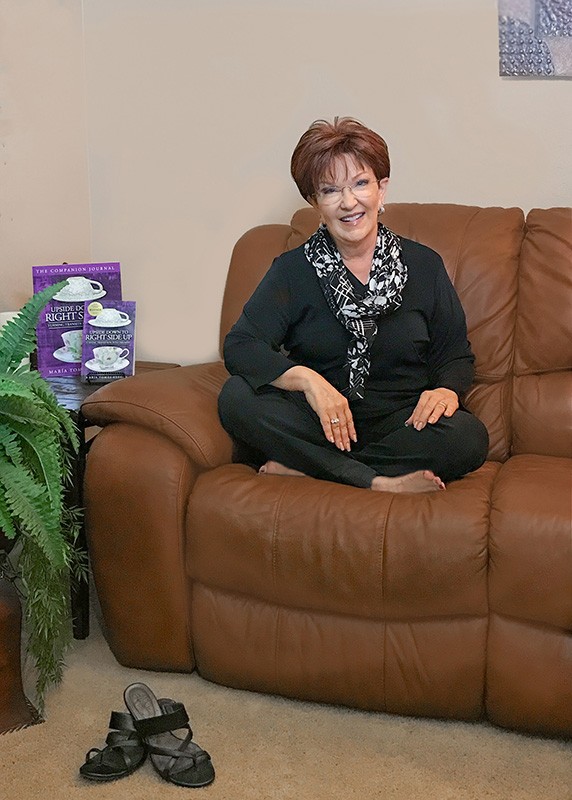 How It Works: Leveraging Remote Photography
Linda Kazares Photography is a trendsetter in remote photography. After the lockdown precipitated by the global crisis in 2020, I innovated to continue with my passion.
Through remote photography, I can now work with clients from across the world. I've continued capturing beautiful moments for my clients in the new norm characterized by social distancing, travel restrictions, and other limitations.
The objective of a remote photoshoot is to capture images that convey your personal brand's message from the comfort and convenience of your home or location.
The experience replicates every aspect of a studio or on-location photoshoot, only with the photographer on a screen instead of in person.
Picture this– you set up a specialized professional remote photography app on your phone, and I guide you from my computer just like I would for an in-person photoshoot.
I'll help you every step of the way with the pre-shoot preparations, setting the background, lighting, choosing the proper attire, and of course, the right poses.
So whatever your location, I can set up a remote photoshoot to capture the perfect branding photos without leaving your home or office!
Let's Tell Your Personal Branding Story
Having worked with multiple clients across various industries, I understand that every entrepreneur has unique branding needs.
For this reason, I work to customize every aspect of your photoshoot to suit your personal branding needs.
Starting with a consultation, we'll assess your personal branding needs, aspirations, and other features you would like reflected in your photos.
After discussing the vision and details of your personal brand, I can help guide you and capture images that correctly tell your story.
Personal Branding Photographer
Are you looking for a way to rejuvenate your brand? Contact Linda Kazares Photography today– I'll help you to build a strong, visual brand that quickly resonates with your target audience. Let's work together to build your personal brand!