Did you know that it takes just 100 milliseconds (1/10 of a second) for a person to create a first impression of a new face?
Yes, within a blink of an eye, one can judge whether to trust you solely by the look on your face or visual image.
Why does this matter? As a business owner or manager, you are the face of your brand– and you don't have a second chance to make a first impression!
When people see your image, they quickly form an opinion about your company or services based on what they see.
In today's highly competitive digital business landscape, presenting a confident, professional image is imperative. Most consumers start their purchase journeys with online research, and your corporate headshot is among the first interactions they have with your brand.
So ask yourself– how are your corporate headshots portraying you or your company on your website, directories, social media profiles, and other platforms?
At Linda Kazares Photography, my mission is to help my clients make the best first impression with perfect corporate headshots.
I've been capturing beautiful moments of my clients for years, and it's always my joy to see one more client achieve their objectives through my work.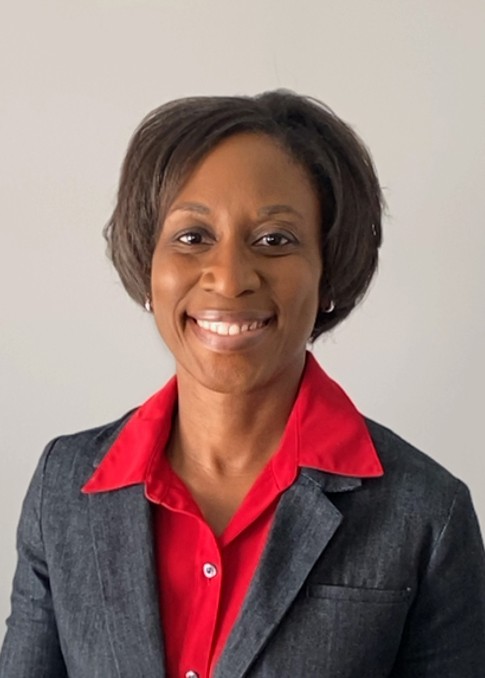 Why Do Corporate Headshots Matter?
I'm always taken aback by how much entrepreneurs and business leaders across various industries overlook the importance of professional headshots.
Some business owners have said, "But Linda, why can't I just crop my family photo and still look good?"
If you think the answer is yes, then you're in for a big shock. A corporate headshot can make or break your brand image. Business growth relies heavily on branding– this is one key reason some businesses succeed and others fail.
Your potential customers want to know who you are and why they should purchase from your company. By utilizing a professional headshot and cohesive corporate branding, you can help them do this.
At Linda Kazares Photography, I summarize the importance of corporate headshots because of their roles in the following:​
Helping put a name/face to your business

Presenting a professional image 

Making the best first impression

Creating a consistent brand image across multiple channels

Showing the human side of your business
​While you can choose to use a selfie or a cropped photo for your profile, what does this tell your target audience? The right headshot conveys so much about you and your work, which is why I'm passionate about corporate headshot photography.
My clients come back to me time and time again with positive feedback about increased traffic to their websites, more engagement, and attracting more attention from potential employees after their corporate branding sessions. 
So, what is everyone seeing on your LinkedIn profile? Is it an image close to what your peers in the industry have? Or is it the same profile picture from 10 years ago?
Image experts recommend updating your headshots every 1-2 years. So if you haven't refreshed your headshots for a while, schedule a consultation with me, and let's elevate your brand image! 
With so little time to make an impression, you don't want to get it wrong. My job is to help you nail it and get that headshot that perfectly reflects your brand.
Whatever your professional background or industry, I'll work with you to create the right image with perfect headshots.
How It Works: Leveraging Remote Photography
If you're wondering how to refresh your corporate headshots without much hassle, Linda Kazares Photography has just the right solution 'Remote Headshots'.
As an expert Remote photographer, I can now work with clients across the globe to capture their best moments.
​Remote photography is a tech-based approach to photoshoots where the photographer works with the subject remotely. I have worked with clients as far as Argentina while seated at my desk in Scottsdale, Arizona.
A Remote photography session works like a standard photoshoot, only you are at your home or office, and I'm on the other side of the computer. But I guide you through every aspect– how to get the right pose, best lighting and background, and will even help you go through your closet to find the best attire for the shoot!
Whether you need a headshot set in your office or the comfort of your home, I'm up for the challenge. My goal is to provide custom photography solutions tailored to your unique situation.
As you pose, I'll coach you and help you gain confidence for the best corporate headshot.
Remote photography is especially essential for multi-location international companies with teams and partners across the globe.
If you're an international brand with remote workers worldwide, this new technology perfectly suits your branding strategy.
Remote photography gives multi-location businesses the ability to take employees' headshots, no matter where they are located in the world, and have corporate headshots that are professional, time and cost-efficient, and consistent in brand and quality.
Remote photography can work for businesses in any industry: financial, legal, medical, to consultancy.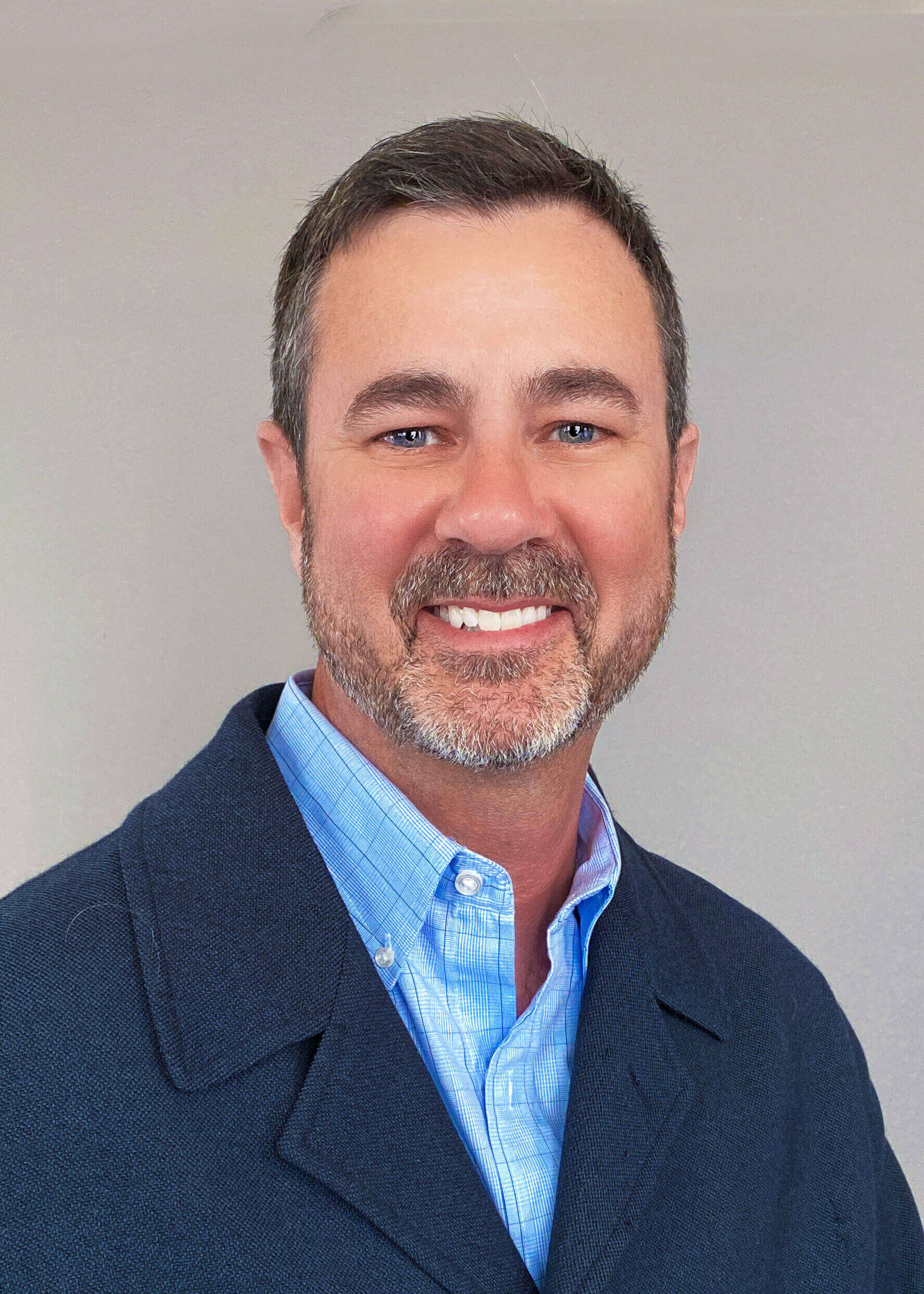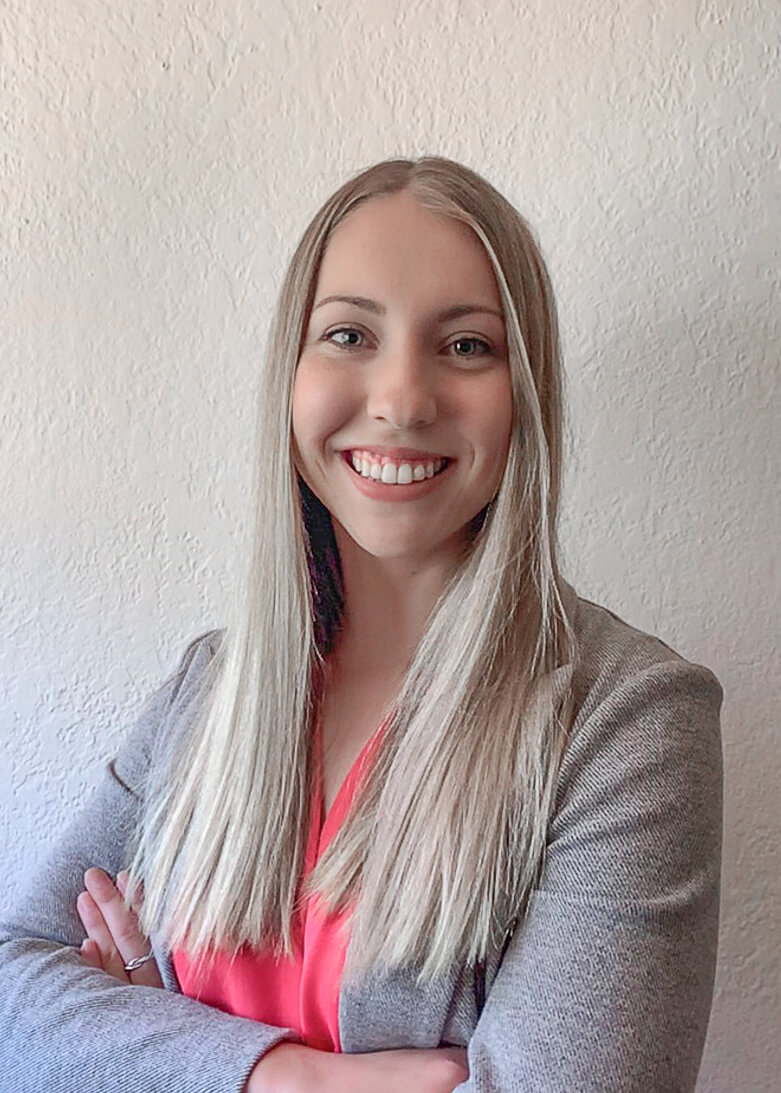 How Do I Prepare for a Remote Corporate Headshot?
I advise my clients to take it easy before and during the photo shoot. After all, I'll be with you every step of the way to ensure you get the best headshots.
​During our consultation, we will take the time to discuss your objective to ensure I capture images that meet your needs.
I'll guide you on the best attire, lighting, and backdrop.
As you focus on the pose, I'm working on the other side of the screen, guiding you, monitoring, and finally capturing the best headshot.
So now that you know all about Remote corporate headshots and branding, do you think it's time for an upgrade? Let's talk and elevate your brand image today!