"Good inspiration is based on good information." Russell M. Nelson
Find your inspiration here!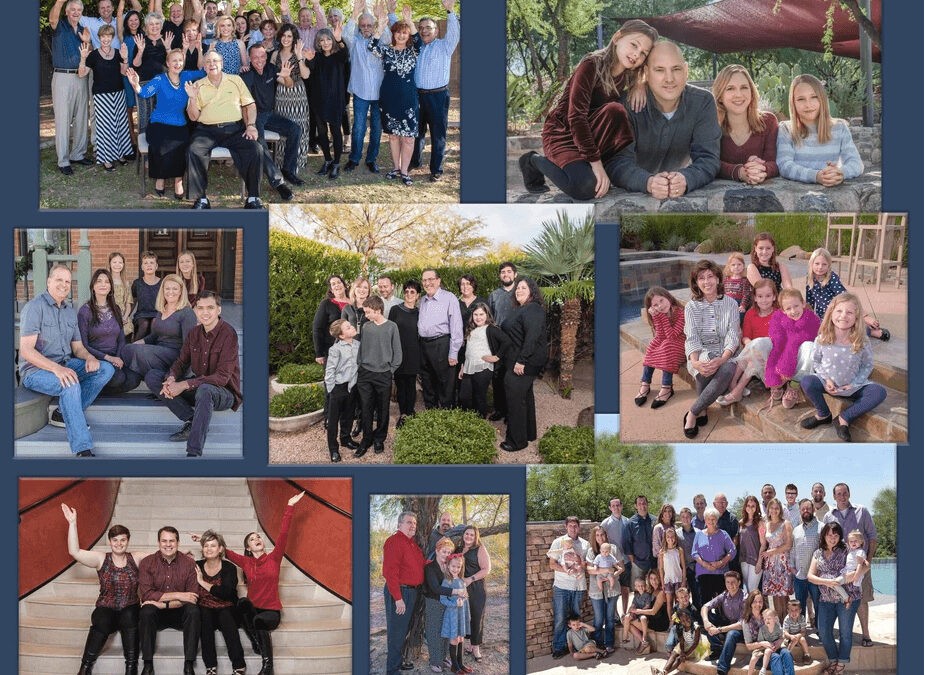 What comes to mind when the holidays approach is the song Memories. Do you have plans to make your memories this year? Chances are you didn't have your family portraits taken during Covid. 😉 The kids are probably twice their size in 2022 and are off to school. 😉 Tip...
read more