"Good inspiration is based on good information." Russell M. Nelson
Find your inspiration here!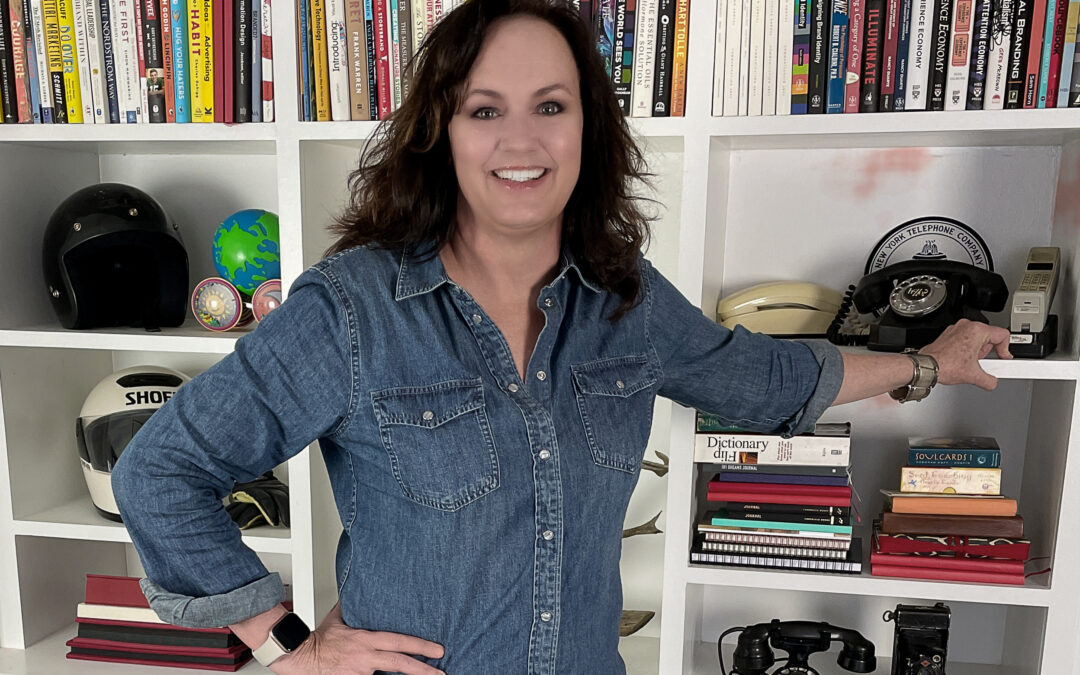 There is magic behind virtual photography. It's not sleight of hand or breathing fire. It's the magic of technology and the internet. If you have a smartphone, you have magic in your hands. The first question about remote photography is, what is it? 🤳 Is it a selfie?...
read more